Secteurs
High tech, techno et électroménager
Automobile, moto
Beauté, forme, bien-être, santé
Commerce alimentaire de proximité
Habitat / Rénovation / Bâtiment
Grande distribution et magasins spécialisés
Habillement, mode, accessoires
Immobilier
Meuble et décoration
Restauration, cafés, hôtellerie
Sports, loisirs, voyage
Services aux particuliers et aux entreprises
Franchises
Franchise V AND B
Type de contrat : Franchise
Activité : Cave & bar, vins, bières, whiskies, spiritueux
Je suis intéressé par la franchise V AND B
65 000 €
Apport personnel
Dernière mise à jour : 16 mai 2017
Je suis intéressé par la franchise V AND B
Autres franchises Commerce alimentaire de proximité
Présentation de la franchise V AND B
50% CAVE, 50% BAR, 100% V and B
V and B, prononcez [Vi] and [Bi], est le lieu idéal pour se retrouver en fin de journée pour un moment de détente, de partage et de rencontres dans une ambiance conviviale !
Plus qu'un bar, le V and B propose également un espace cave où l'on peut découvrir 350 vins, 350 bières, mais aussi des rhums, des whiskies et autres spiritueux.
En résumé, V and B c'est le choix, la découverte et le conseil, dans une atmosphère chaleureuse !
Je suis intéressé par la franchise V AND B
Demander une
documentation
Pour plus d'informations sur V AND B
Financez votre projet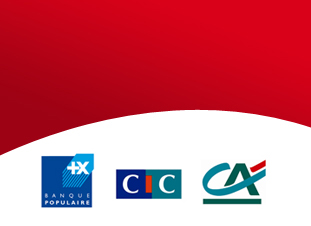 Trouvez votrelocal